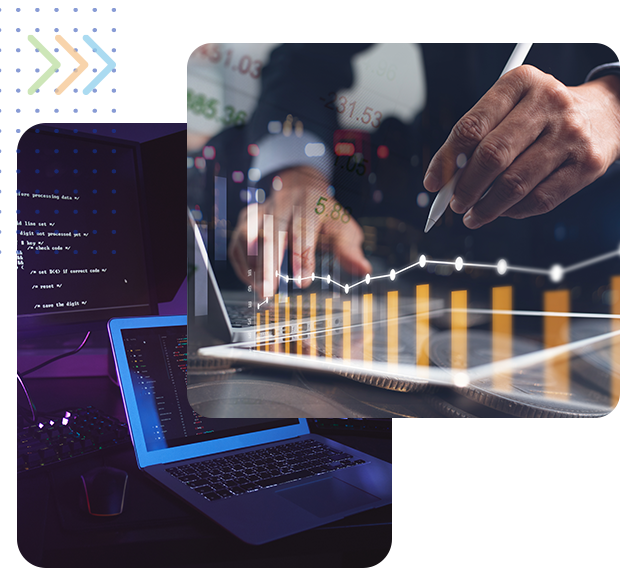 Improve customer experience and risk management with the power of algorithms
Basel III pervaded banks and financial firms from board room culture to entity rating thereby helping in the lending process life cycle and managing vast volumes of data effectively. Basel III stems from the wake of the financial crisis and has a profound effect on the management of banks and financial institutions. Some important areas being Credit Risk, Market risk, Asset Liability Management (ALM) and stress testing.
In a highly competitive market, banks and financial service providers are also constantly seeking ways to enhance customer experience, while also extending digital reach to underserved individuals and businesses seeking credit.
Banks, financial services and insurance firms can overcome these obstacles by including AI in their business strategies.