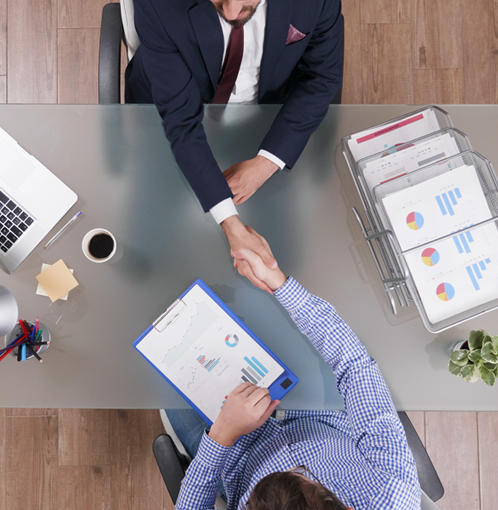 Delivering value at scale through our global partnerships
A strong data foundation is today a pre-requisite for organisations to remain competitive and agile.
PredictiVu offers flexible business intelligence capabilities through our data science platform. Our analytics platform is easily customisable to match your business processes and KPIs. Department and role-based access can be enabled to ensure that team members view only relevant data and reports.
The platform which is vendor agnostic is highly extendable, combined with the ability to integrate 3rd party data from 100+ sources to get an even more holistic view of your business.