Thinking | Doing | Predicting
A deluge of data is generated every second in organisations across touchpoints. This requires businesses to effectively and efficiently manage their data for meaningful results. Organisations have been specifically challenged with data latency, data silos and a lag in data tracking, hampering real time visibility and decisioning.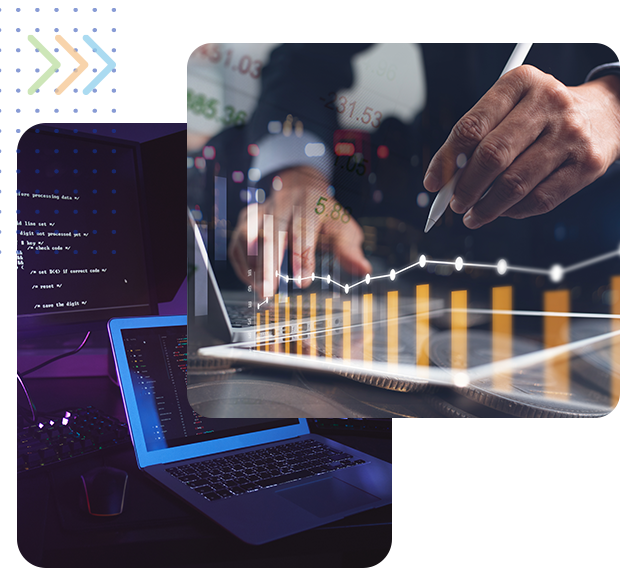 Simplifying intelligence so you can make faster decisions
We're in the business of addressing these challenges across data capture, data mapping and data analysis to offering a single command centre and quicker near-time business intelligence insights. So organisational leaders can benefit from informed and faster decision making. We're simplifying intelligence to track and deliver insights with swifter prediction, to help you sharpen your competitive edge.
PredictiVu is also building enterprise grade solutions to provide aggregated and analysed data derived from over 100 data silos. We provide customised services for a host of industries to further their data transformation journey, mitigate risks and boost overall organisational performance and growth.
Get faster next gen intelligence
with PredictiVu


10 times faster delivery of business intelligence

46% improved customer acquisition and retention

57% quicker and more effective decision making

AI contributes 20% of earnings before interest and Tax (EBIT)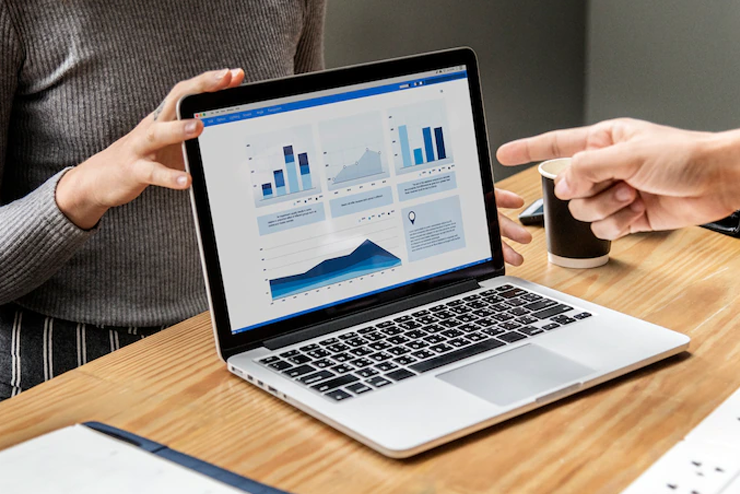 Identify, measure and mitigate risks with transactional and behavioural customer data.
Learn More
Make better sense of your data with AI driven analytics and overcome decisioning challenges
Organisations in Retail & Consumer Goods, BFSI and Manufacturing and other industries can empower their marketing, business and operations teams with near real time data at micro and macro levels. PredictiVu helps you capture, streamline and integrate your internal data sets with our AI enabled data science platform, delivering a swift and 360-degree view of the ecosystem.

Manufacturing

Telecom

Pharma
We were impressed by their ability to deal with two complex systems and implement new components. They are very responsive and effective in customizing the system, trying to engineer and offer the best fit solution.
We simply rely on them when we need an expert in data and backend technologies related to Big Data. PredictiVu does a great job of understanding what we're looking for and identifying the right type of resources for us. I would not hesitate to hire them again, both from engineering and quality standpoints.
We developed a great partnership with the PredictiVu team. The team provided us the ability to track key metrics to increase customer engagement. Insights from PredictiVu led to 30% lift in our active users.
Start your data analytics and BI journey with us