By 2025, an estimated 463 exabytes of data is going to be created each day. The sheer volume of data and the related complexity of the plethora of data points from a single source has resulted in growing volumes of dark data, i.e. data that has not been put to use. Enterprises are increasingly grappling with data verification and analysis, and to leverage data to create a true visual of actionable insights..
We're a business intelligence and analytics company with a vision to simplify smarter decision making for businesses.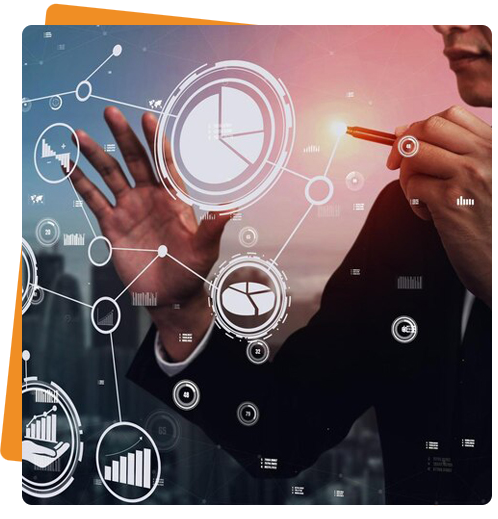 PredictiVu was established to leverage AI and automation to combine data and analytics at scale to reimagine and furnish business intelligence to leaders. We're working to create a deep impact in the way intelligence is delivered by leveraging the potential of AI and ML. Our innovative and coveted data analytics solution tools can provide break throughs for leading companies across sectors to make better use of their data.
Our AI-enabled data science platform aims to empower enterprise CXOs with a 360-degree view of the ecosystem and related high-value actionable insights for effective decisioning.
We provide clients with multidimensional granular-level data to deliver near-real-time business intelligence insights that are 10x faster.
'PredictiVu' was coined with the words 'Predict' meaning to foretell and 'View' to visualize future trends that will impact business profitability and security, with the three arrows in our logo symbolising 'future forwardness'.
Our brand philosophy is to advocate future forward strategies that are backed by research, are risk critical and adaptive.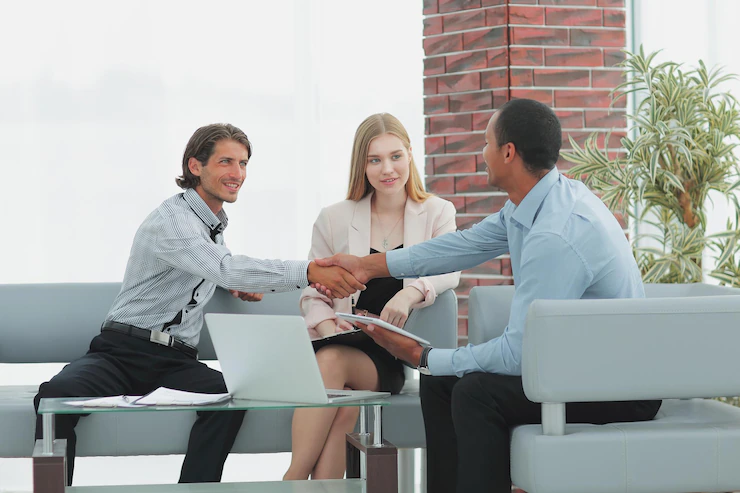 Thinking. Doing. Predicting.
Providing the performance to intelligently monetise your data
Artificial Intelligence (AI) and Machine Learning (ML) in data analytics have been hugely under leveraged by brands. Organisations can speed up their responsiveness, become agile and realise faster value creation with AI and ML led data solutions.
At PredictiVu, we are constantly innovating to aid companies in meeting their data challenges with our intelligence products including the Dynamic Marketing Optimizer – our versatile dashboard and a host of Analytics-as-a-Service (AaaS) options as a Managed Service Provider (MSP). Our current focus is to assist industries in furthering their digital transformation by making sense of the large volumes of data they generate and drive speed to value.
Why enterprise leaders trust PredictiVu
We were impressed by their ability to deal with two complex systems and implement new components. They are very responsive and effective in customizing the system, trying to engineer and offer the best fit solution.
We simply rely on them when we need an expert in data and backend technologies related to Big Data. PredictiVu does a great job of understanding what we're looking for and identifying the right type of resources for us. I would not hesitate to hire them again, both from engineering and quality standpoints.
We developed a great partnership with the PredictiVu team. The team provided us the ability to track key metrics to increase customer engagement. Insights from PredictiVu led to 30% lift in our active users.
Start your data analytics and BI journey with us